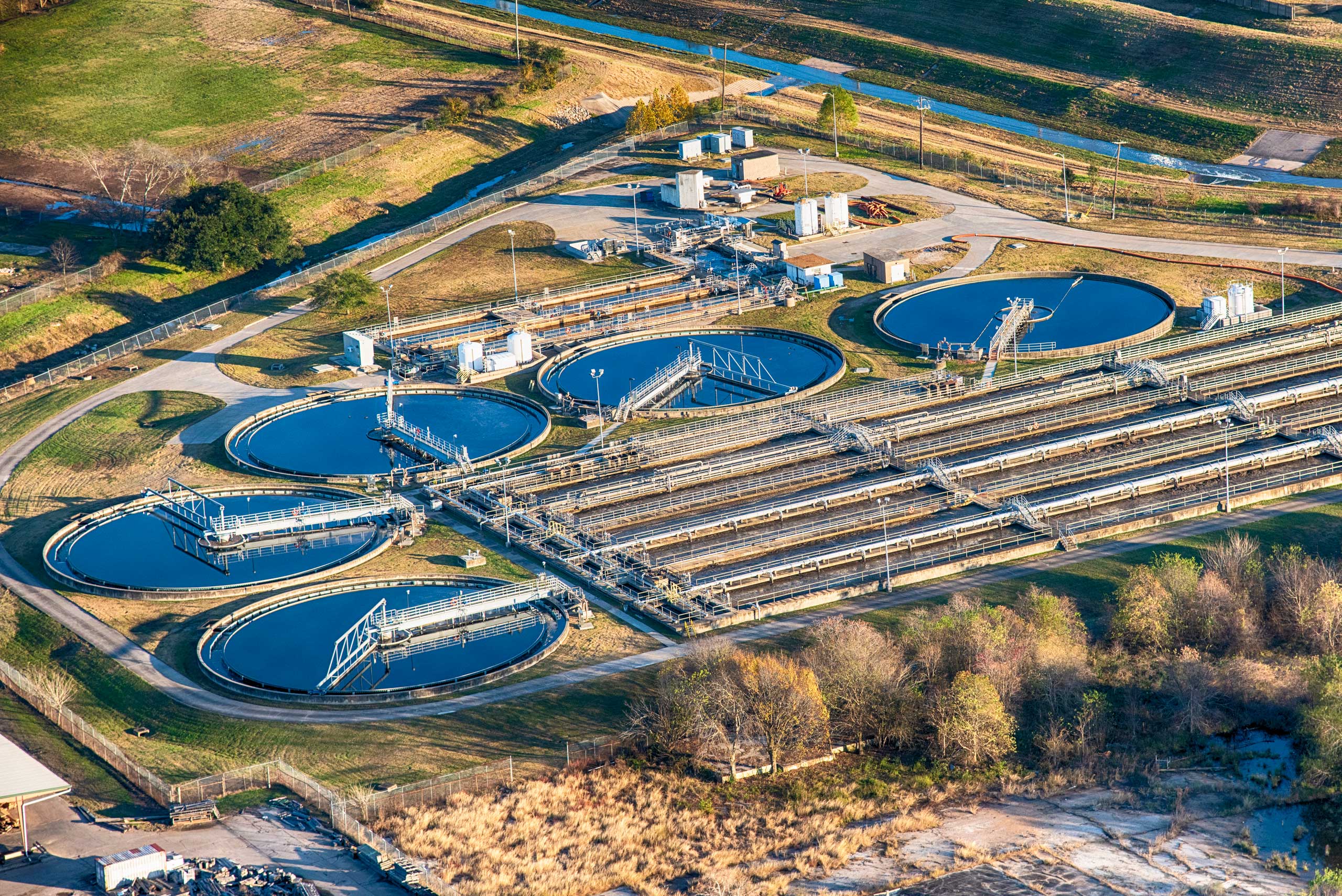 ECRi team members did studies in the drinking and waste water sector. For years, ECRi team members studied the effects of benchmarking on efficiency. Also studies are done on pricing water and the effect of pricing on water use.
Want to learn more about how we can help you?
We provide services nationally and internationally.