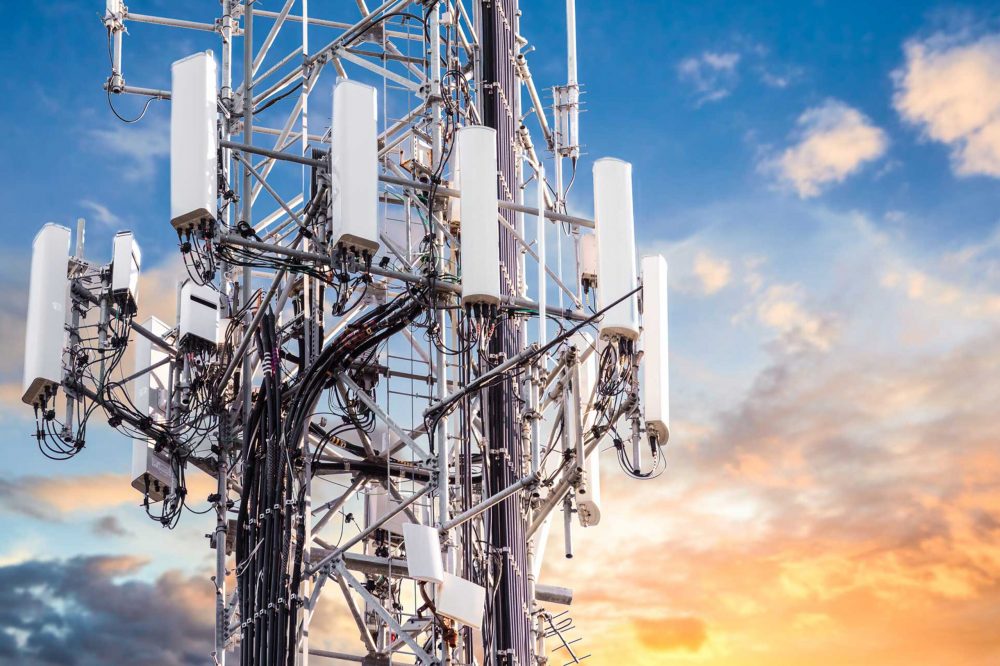 ECRi team members advised governments on auction design and telecom operators on bid strategy in high stake spectrum auctions around the world. They also advised on issues like the need for regulated access to telecom networks.
Want to learn more about how we can help you?
We provide services nationally and internationally.