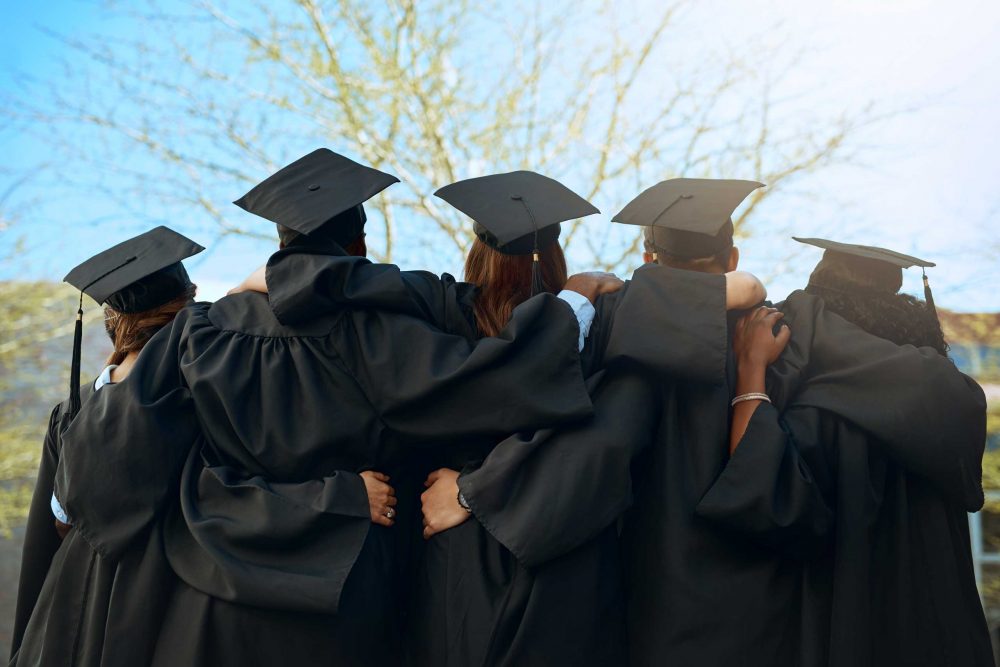 ECRi team members have built up knowledge about the regulation of the education sector. For instance, one of our team members was chairman of the committee studying the effects of the decrease in regional population on the viability of schools as well as member of the committee guiding the study on cost models in education. ECRi team members have studied the education sector extensively in the past and plan to do new studies in the future.
Participations in Committees
Commissie Verdeelmodel
Elbert Dijkgraaf is member of the steering committee studying the cost versus subsidies of education in the Netherlands for the Ministry of Education
Commissie-Dijkgraaf
Elbert Dijkgraaf was chairman of the external committee consequences aging secondary education for the Ministry of Education
Want to learn more about how we can help you?
We provide services nationally and internationally.