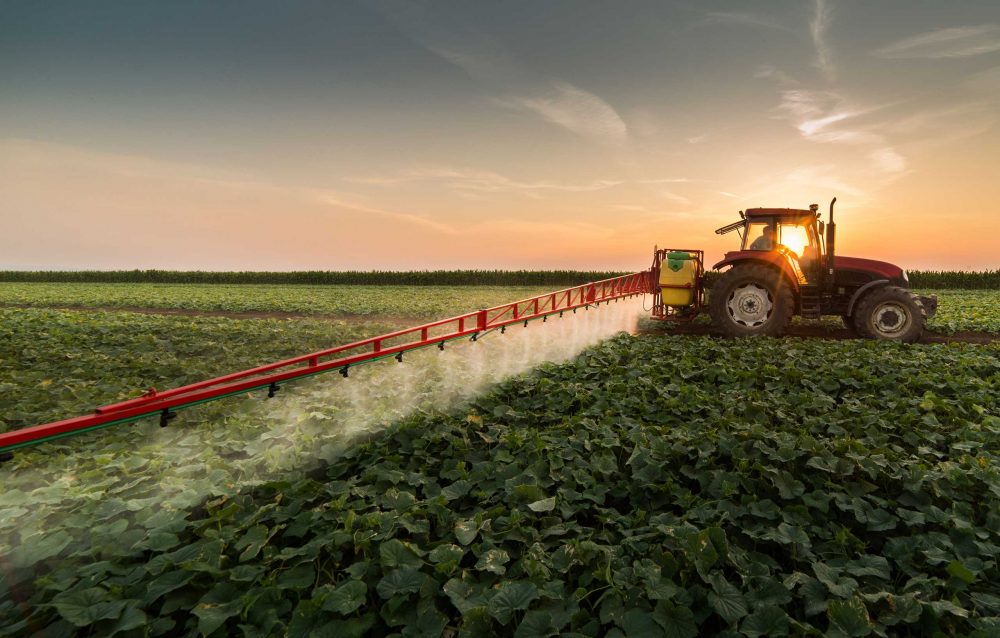 ECRi team members have experience in the agricultural sector, both from a technology perspective and from a regulation perspective. As the Netherlands is the second largest exporter worldwide of agricultural products but also a densely populated country, many questions arise related to the future of agriculture.
Participations in Committees
Commissie-Remkes
Elbert Dijkgraaf is vice-chairman of the committee studying the problems around nitrogen for the Ministry of Agriculture.
Want to learn more about how we can help you?
We provide services nationally and internationally.