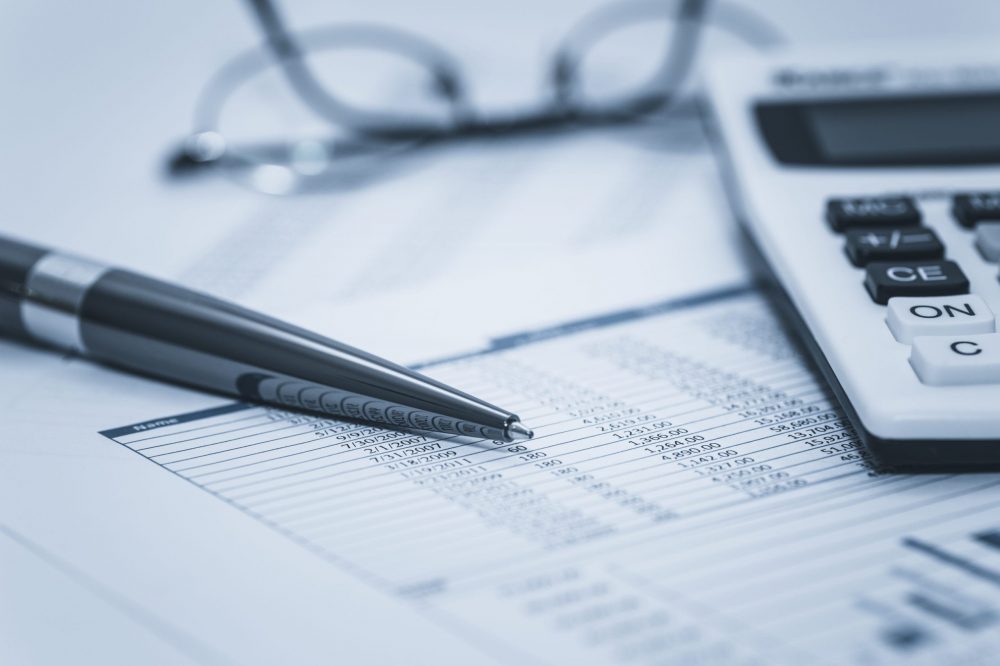 Accountancy is in full debate for several years now. ECRi has extensive knowledge about the accountancy market. The relation between the organization of the market and the outputs it generates in terms of quality of audits is interesting. ECRi has done a literature overview for the Commissie Toekomst Accountancysector and one of the ECRi team members is member of this committee.
Participations in Committees
Commissie Toekomst Accountancysector
Elbert Dijkgraaf is member of the committee studying the future of audits in the Netherlands for the Ministry of Finance.
Want to learn more about how we can help you?
We provide services nationally and internationally.