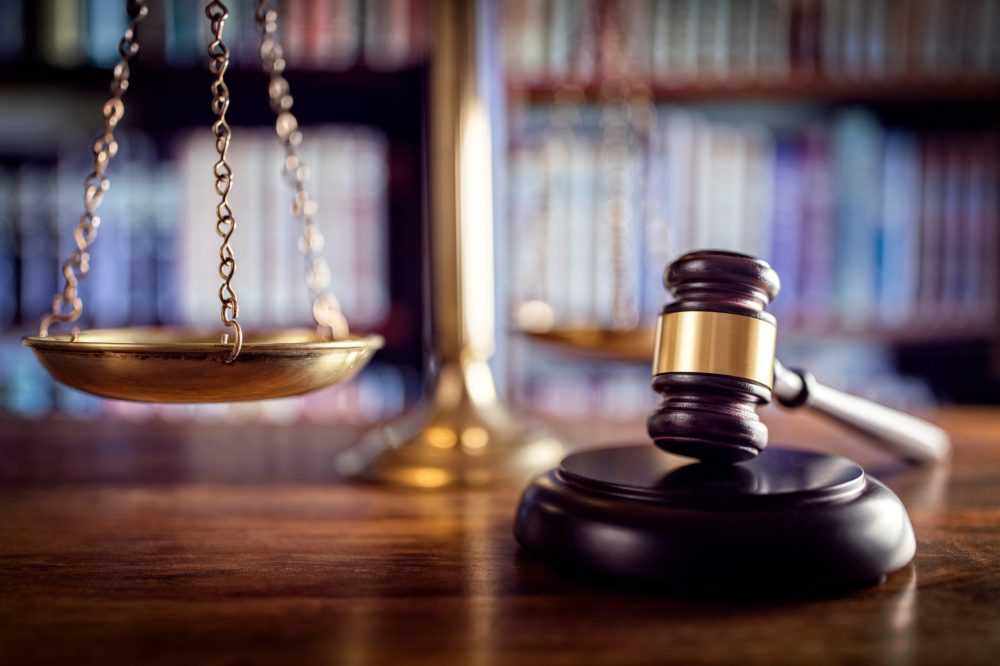 Regulation is a set of policies and legislations imposed by a government to monitor economic behaviour and ensure the smooth interaction between different parties in a particular market. Economic analysis has been increasingly sought for in this field, as it strives towards welfare maximization, which is the ultimate objective of regulations.
ECRi uses economic analysis to advise public institutions, firms and regulators on the design and evaluation of regulations. We consult governments on the designing of regulatory policies in a whole variety of domains, such as Energy, Transport and Waste. Additionally, we help companies and governments achieve efficiency and growth through restructuring and privatization as well as advise them on the design of institutional frameworks. Our expertise in economic theory allows us to analyze the costs and benefits of potential policies, their efficiency as well as the need and subsequent effects of regulations.
ECRi works closely with a broad network of law and regulatory economics experts from Erasmus University Rotterdam.
Want to learn more about how we can help you?
We provide services nationally and internationally.