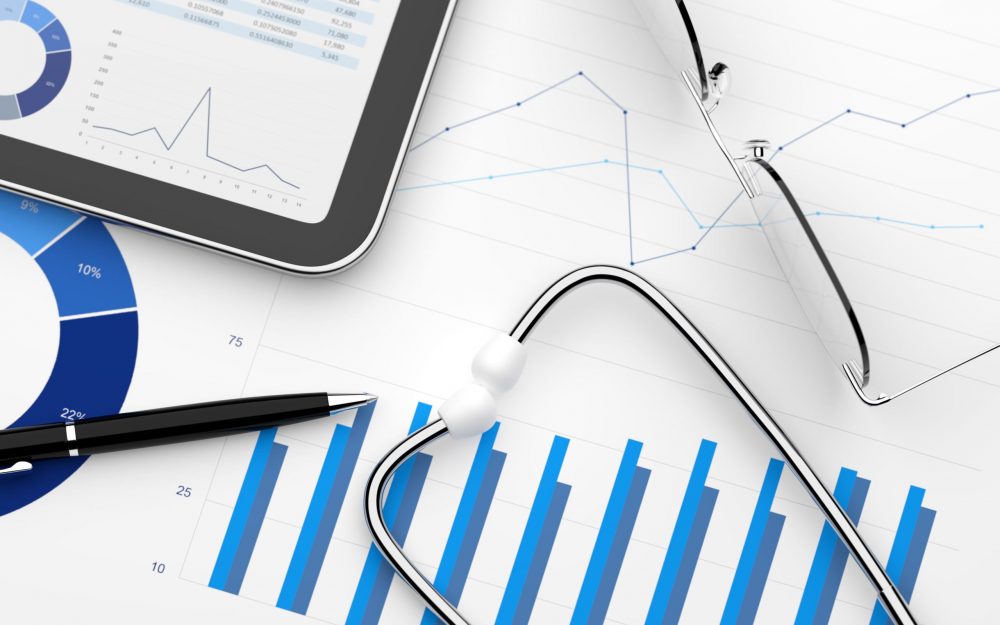 Together with Policy Economics experts from Erasmus School of Economics, ECRi conducts research on various domains of public policy such as Education, Public Health and Environment. Our research focuses on two aspects. The first attempts to predict the likely effects a policy will have, if it is enforced, by employing economic theory. The second evaluates its impact, after the policy has been enforced, using econometric estimators such as difference-in-difference, (environmental) cost-benefit analyses and economic experiments. The outcome of this research is then used to provide sound, evidence-based policy advice to public institutions.
In the domain of health, ECRi works closely with Erasmus School of Health Policy & Management.
Want to learn more about how we can help you?
We provide services nationally and internationally.