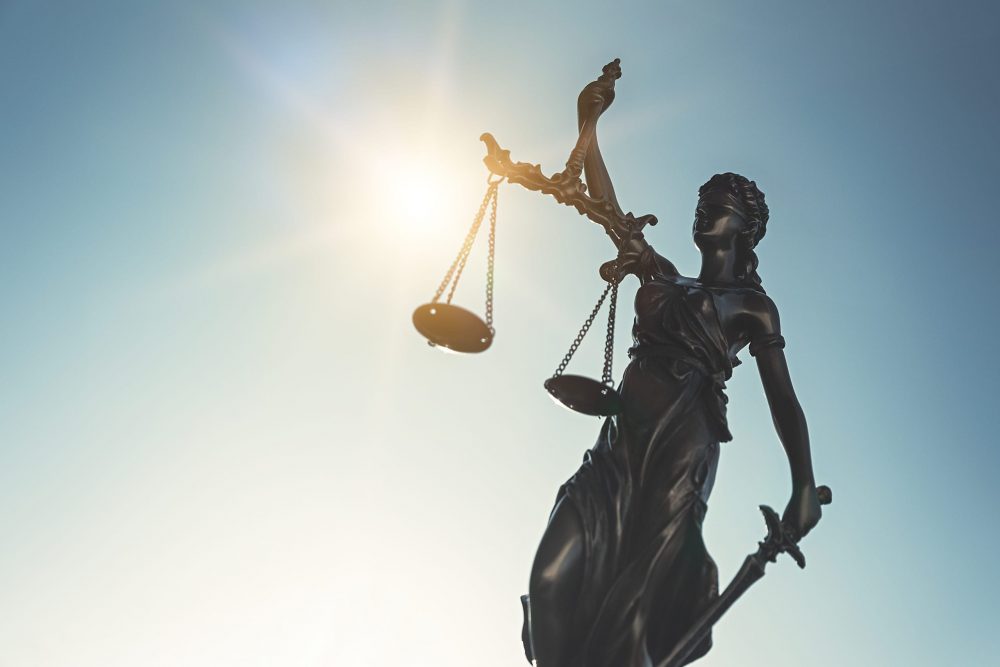 An increasing number of issues concerning competition and regulation have been demanding the attention of law and economics experts, both on a national and international level. As a result, the amount of interdisciplinary research at the Erasmus University Rotterdam has increased notably. 
ECRi provides rigorous economic analysis on various branches of private, public, international and European Law. Specifically, we focus on the economic and legal aspects of market regulation, competition and competition policy, corporate governance, private equity and mergers and acquisitions. By means of economic and econometric techniques, we assess the economic efficiency (and viability) of legal rules and explore potential improvements in the law. Subsequently, we report the implications of the economic analysis to our clients in a clear and concise manner.
In this field ECRi works closely with Rotterdam Institute of Law and Economics.
Want to learn more about how we can help you?
We provide services nationally and internationally.